Sick Visits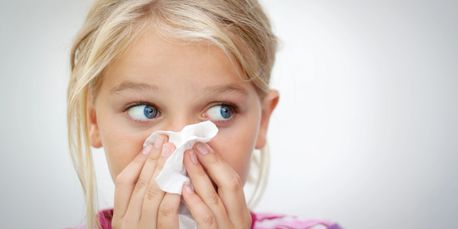 When your child is ill, call to schedule an appointment with us. We are usually able to get your child in to be seen on the same day that you call.
Additionally, a triage nurse will usually be available to help decide the best plan of action in regards to watchful waiting, treatment ideas or more emergent evaluation.
After five pm, we utilize the Triage 4 Pediatrics program, which staffs skilled pediatric nurses to take parent's calls during all hours that we are not open. Their number is (877) 493-0824.